Greenie's Mowing provides lawn mowing and gardening services in Hobartville
Greenie's Mowing offer both residential and commercial lawn mowing and gardening services in Hobartville. Our Hobartville lawn mowing and gardening services are provided by fully trained, locally based operators who have built an excellent reputation in the field of lawn mowing and gardening in the Hobartville area.
Lawn Mowing and Gardening services include regular and one off lawn mowing,  large area acreage and slashing services, gardening and maintenance services, hedging, pruning, yard and garden cleanups and makeovers, weeding, fertilizer applications, weedicide applications, seasonal lawn treatments and rubbish removal services.
Greenie's Mowing also offer house and pavement pressure washing, removing mould, mildew and road grime to make your house like brand new again.
Greenie's Mowing offers gardening or lawn mowing with professional results with a personal touch.
Our excellent customer service standards providing the reliability and professionalism to our valued clients and offering the very best in lawn mowing and gardening services in Hobartville.
Use our Get a Quote Page to book in a job.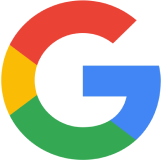 On time, easy to deal, clean and professional very happy with work completed will be hiring again on a regular basis cheers.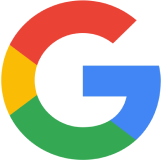 Steven is a highly competent operator in the kurrajong specialising in slope mowing using a razorback mower which he also uses to slash out lantana etc. Highly recommended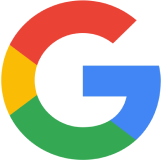 Friendly, reliable service. Was very happy with my garden tidy up job!