Greenie's Mowing are here to help with all your Mowing and Gardening Needs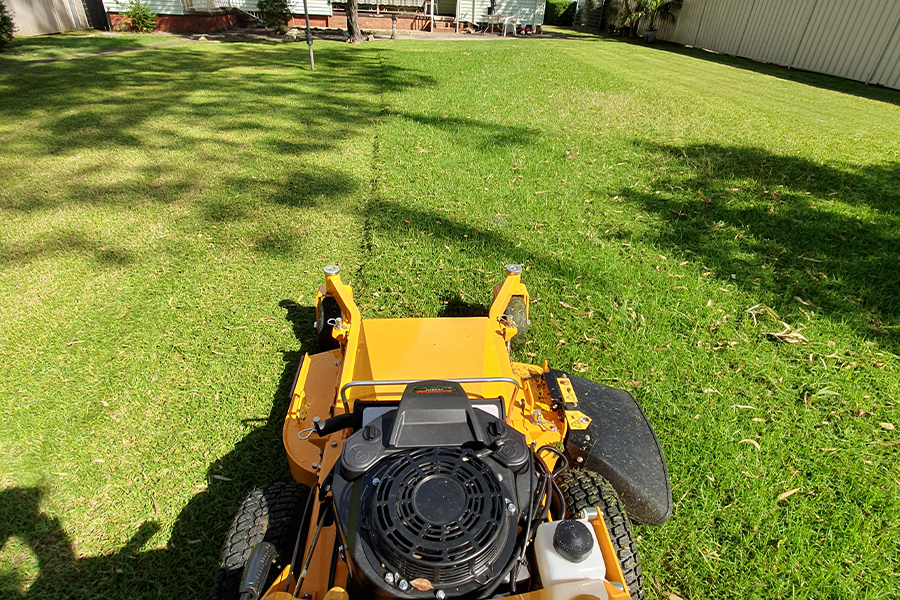 Anyone can mow a lawn though it does take a skilled operator to know exactly how to make your lawn POP and to make it stand out from the rest.  At Greenies Mowing there are no corners cut we will go that extra mile to make sure the edging is done properly as well as the whipper snipping. As part of your experience with us your service includes lawn mowing, edging, whipper snipping, and blow downs.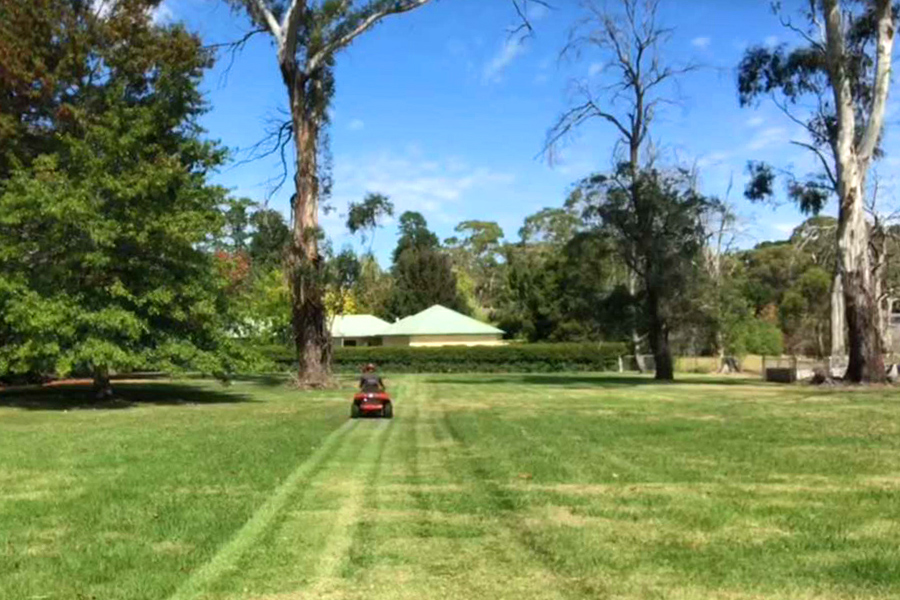 LARGE AREA MOWING, ACREAGE & SLASHING
Greenies Mowing have available 2 large heavy duty commercial zero turn mowers for those really big jobs, even if it hasn't been cut in ages. Nothing scares us, we have just about seen it all!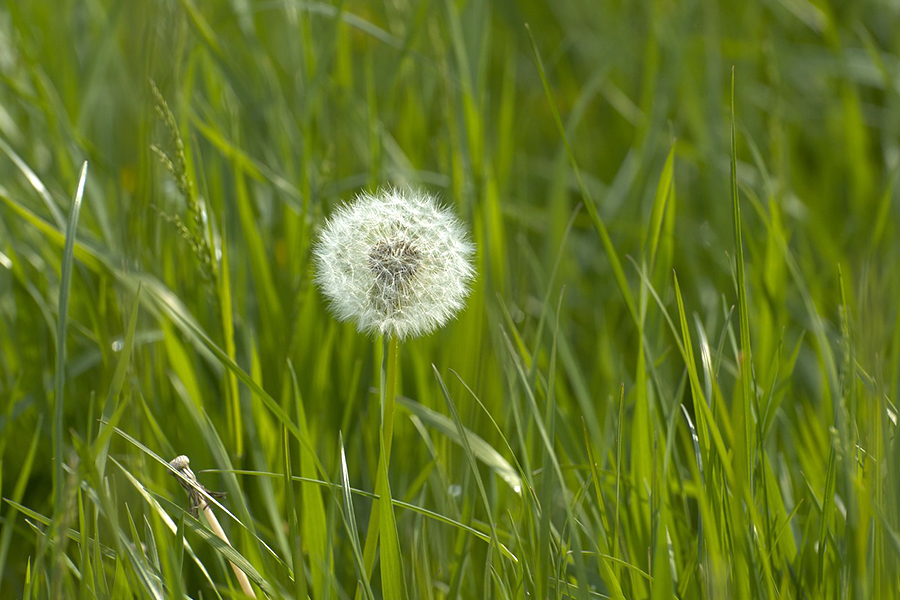 WEED TREATMENT & WEED CONTROL
There is nothing worse than having weeds in and around your yard if its in between cracks in the concrete to weeds taking over your prize garden, We have ways to correct this, though every place is different and we can come up with a management plan to suit your needs.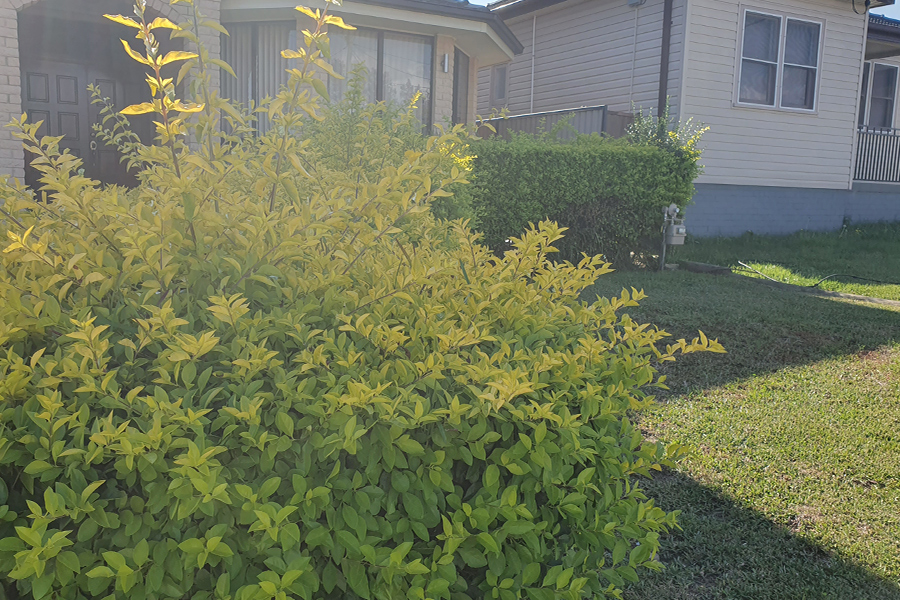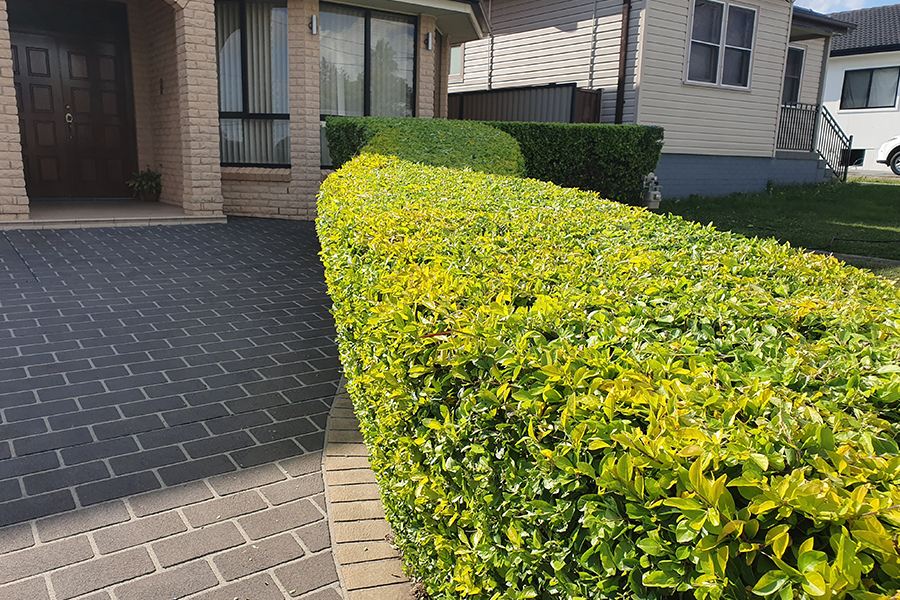 At Greenies Mowing, we also trim trees, shape shrubs, clearing and removing tree limbs and heavy growth.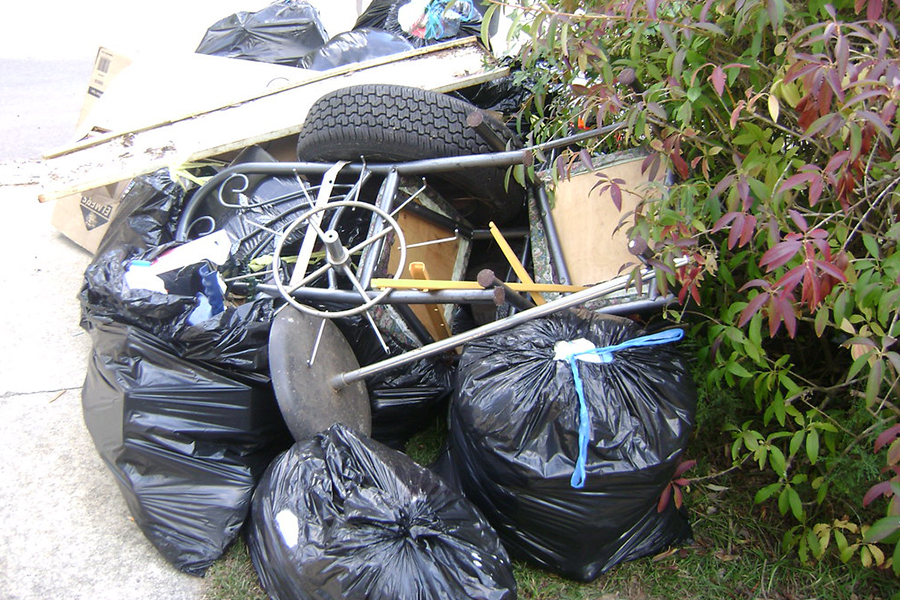 TIP SERVICE & RUBBISH REMOVAL
For those big cleanup jobs or if you need someone to run to the tip for you we also offer to take all the mess away with us at very competitive prices.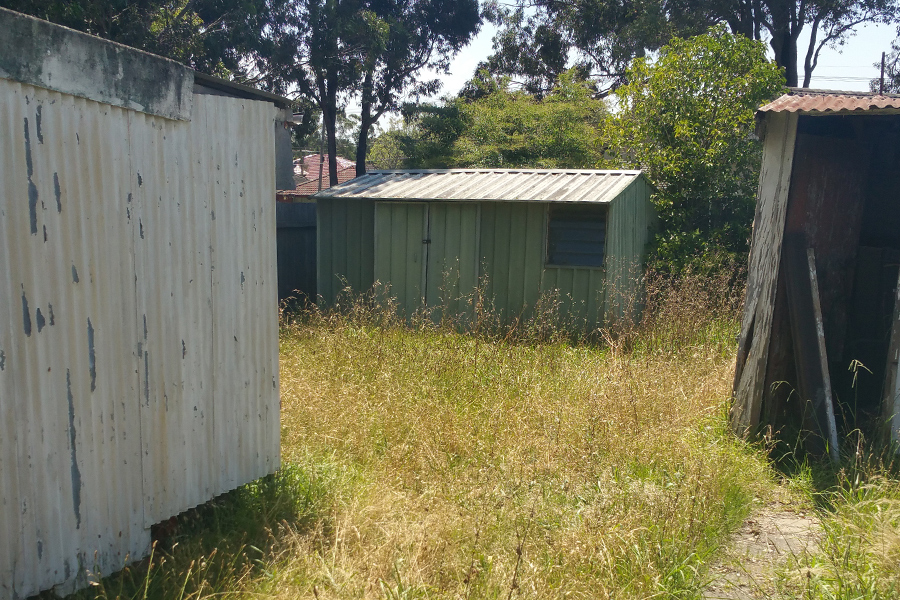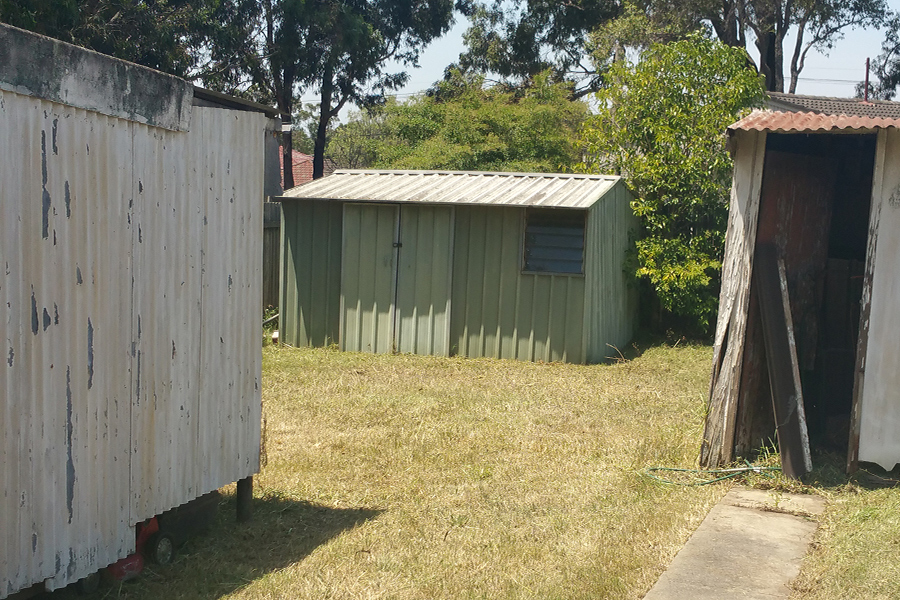 If your property is overdue for a big clean up or you have lots of trees/plants that need a lot of work or your grass hasn't been mowed for a long time. Give us a call we will be happy to help.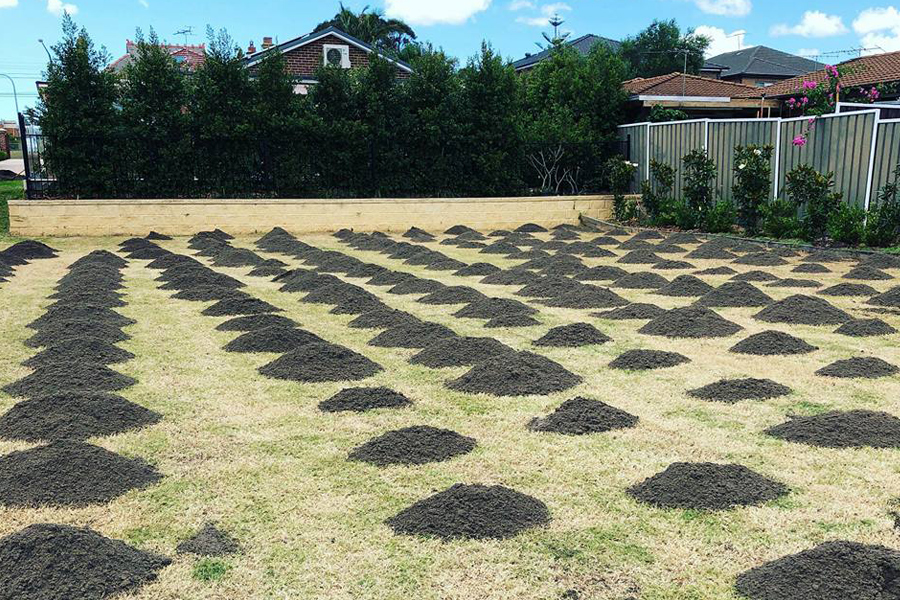 LAWN & GARDEN FERTILISING
We can help maintain the health of your lawn and garden to make them grown strong and healthy and promote better growing. 
HOUSE WASHING & PRESSURE WASHING
A specialty of ours is professional house washing. Safely cleaning all the mould and mildew and road grime and all the pollutants that fly through the air and sits on your house, we can effectively clean it and make your house like brand new again. We can clean concrete, patios, pool areas, driveways as well.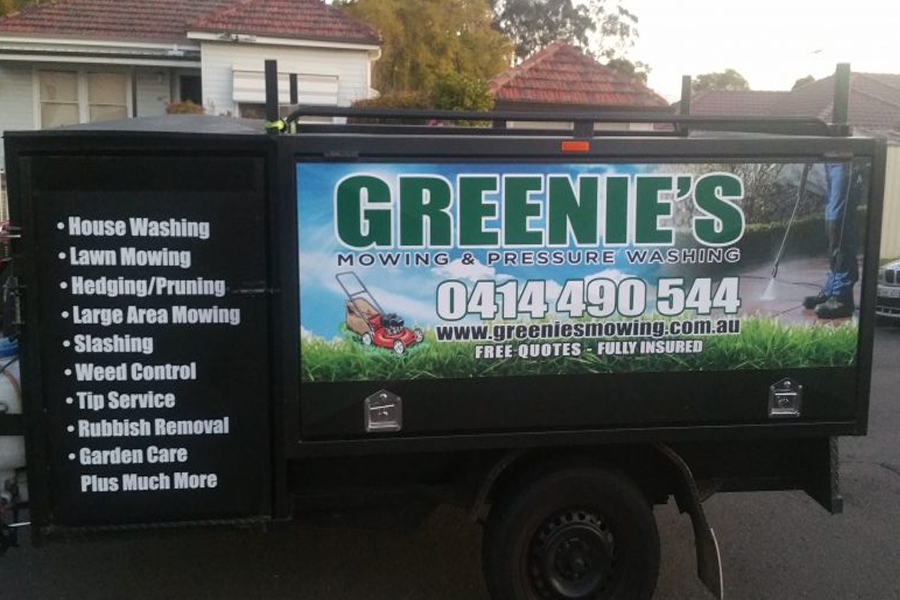 We are all about trying to supply you a service that caters for your busy schedule, if its just a job you need every now and again or every few weeks we are more than happy to work with you to make sure your needs a catered for.